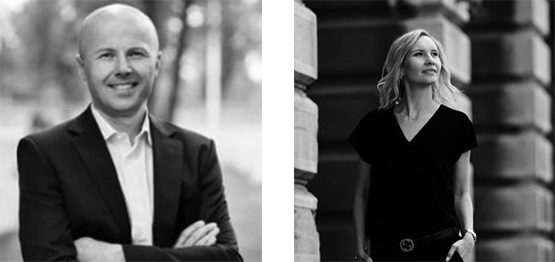 Establishment:
Association of Polish Profesionalists in Switzerland
2013
Marek Truskolaski
Joanna Demków-Bartlomé
After moving from London to Zürich in December 2013, Joanna Demkow-Bartlomé has made a decision to organize a group for Poles living and working in Switzerland interested in entrepreneurship.
A few months later, along with Marek Truskolaski, she has founded the Association of Polish Professionals in Switzerland and started planning quarterly business events in Switzerland.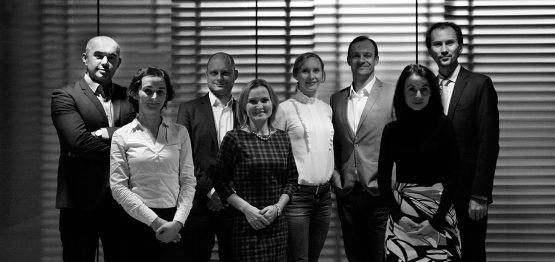 In 2016 the SPPS has become the Polish Professionals in Switzerland.
Obecny zarząd:
Wojtek Bachorski, Łukasz Syrnik, Dominik Skrobala
Current Management: Since September 2016, a group of Polish Professionals in Switzerland is a formal non-profit organization, managed by a board consisting of 3 persons.
The board consists of people from different backgrounds and industries. The Board coordinates PPS activities, organizes meetings and supports exchanges.
The members of the Management Board perform their duties honourably.